In Turkey, the only comprehensive research in the field of informatics, information technology develops and offers solutions involving the company's Top 500 IT Companies 2019 Survey results have been announced Turkey. As a company that has just celebrated its second year in the sector, we made a strong and assertive entrance.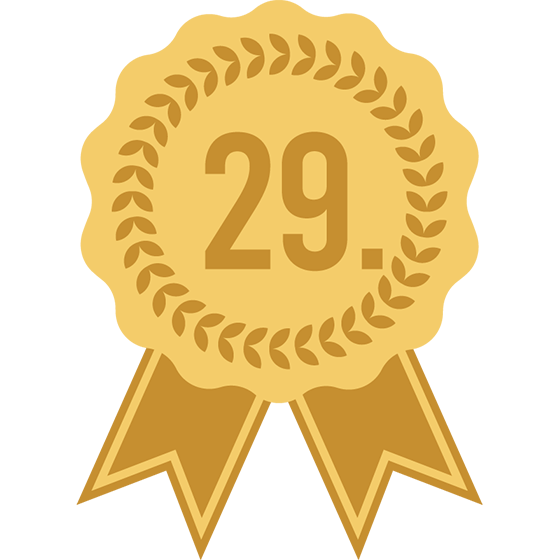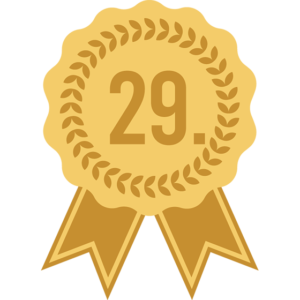 29th in the category of Young Small Companies in Turkey.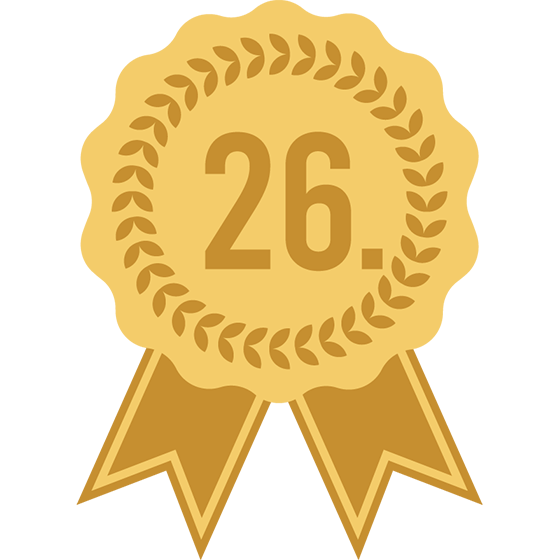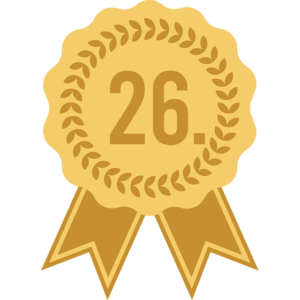 26th of Turkey in the category of Other Anatolia Companies.
We will continue to walk confidently without compromising our high added value and original software vision.
Source: 2019 Informatics 500 Research Results

Photo by Angie Rivera on Unsplash